Schools and Organizations
The benefits of integrating a Self- Leadership, Life Skills and Total Wellness Program in your school or organization are monumental.
Here are just a few:
Empowering confidence
Making good decisions
Problem solving
Positive behavior
Health in both mind and body
Stress management
Financial responsibility
Conflict resolution
Positive Relationships
Goal setting
Teaching teens career research strategies
Life planning
Mentoring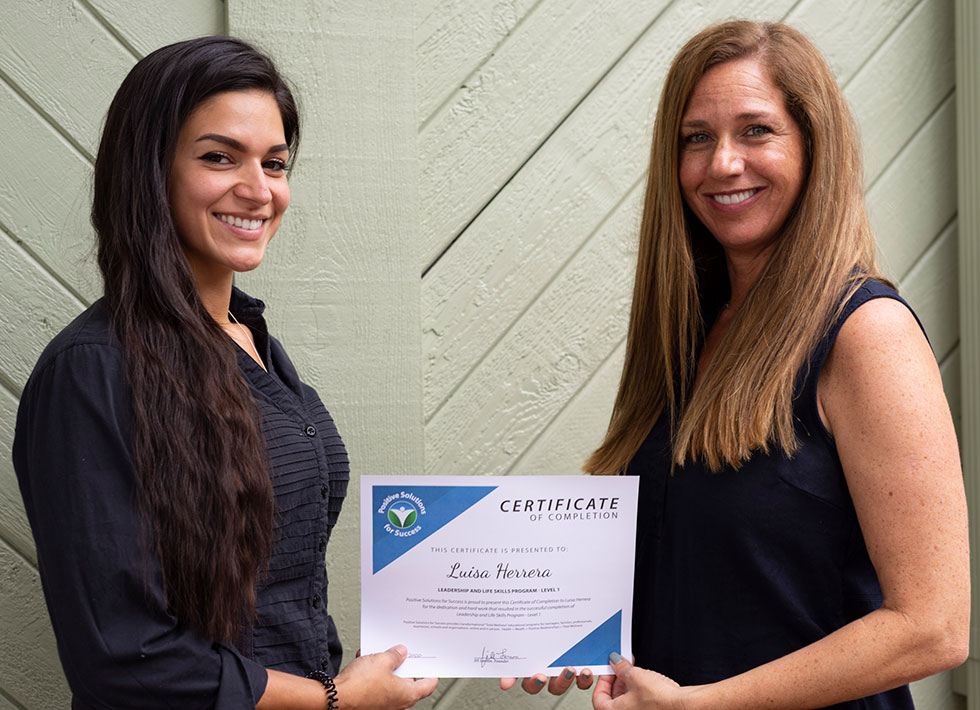 Benefits:
Your organization can add depth and width to your existing wellness program.
Each person will receive a workbook with the organization's logo on the cover.
Organizations can choose to use one or all of the workbook pages.
This program fosters teamwork by creating this life enhancing shared experience.
Ability to use material in all advertising, marketing and press material.
Promotes a Positive Lifestyle and fosters leadership.
Creates opportunities for mentoring partnerships within the organization's community and beyond.
Creates opportunities for community outreach involvement.
The worksheets can be used during student advisory or facility enrichment meetings.
The workbook concepts can be integrated into the organization's teacher continuing education curriculum.
There is enough material in each workbook for a sixteen-hour seminar.
There are materials that can be used during organization's wellness retreats, such a goal setting, mission statements and visualization exercises.
Each lesson plan can be expanded far beyond this introductory workbook.
Revamp your current member search methods in countless ways.
Promotes the benefits of living a Positive Lifestyle.
Creates a supportive culture amongst all team relationships.
Gives organizations the opportunity to be in the forefront of our wellness revolution.
Organizations will be able to offer Total Wellness education health benefits to all members and their families.
Offers a proactive and preventative approach.
This Life Skills class curriculum can be taught online or in person.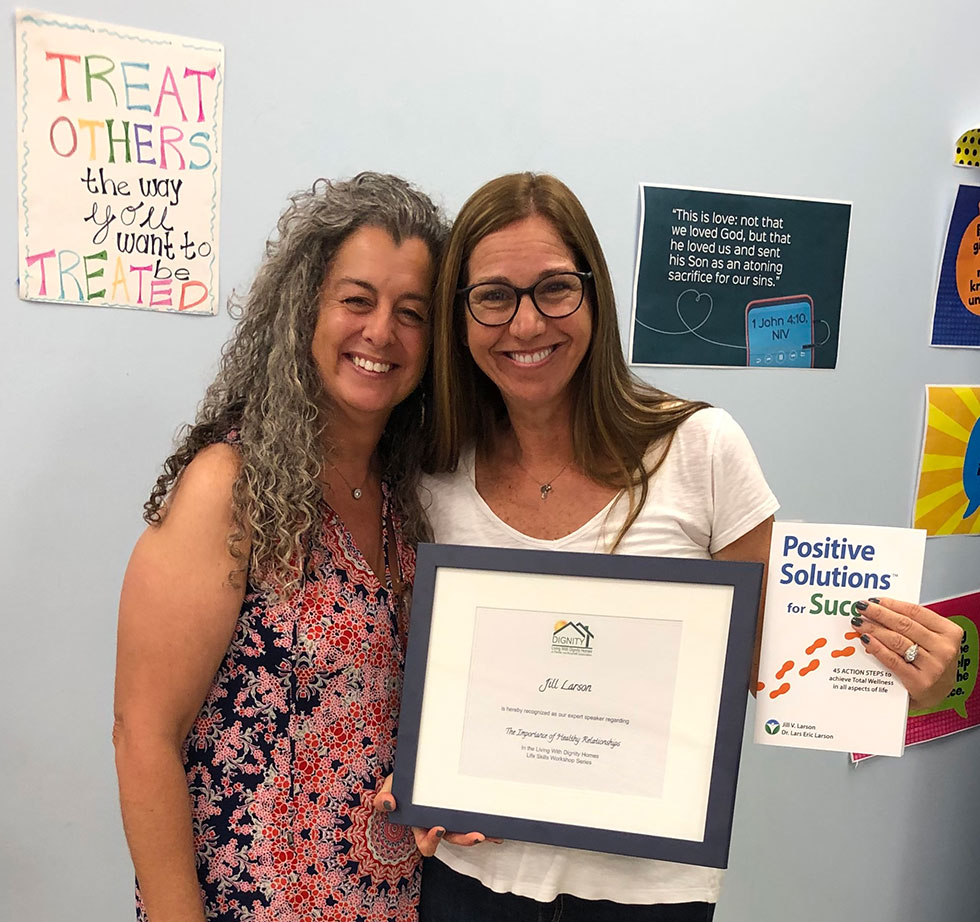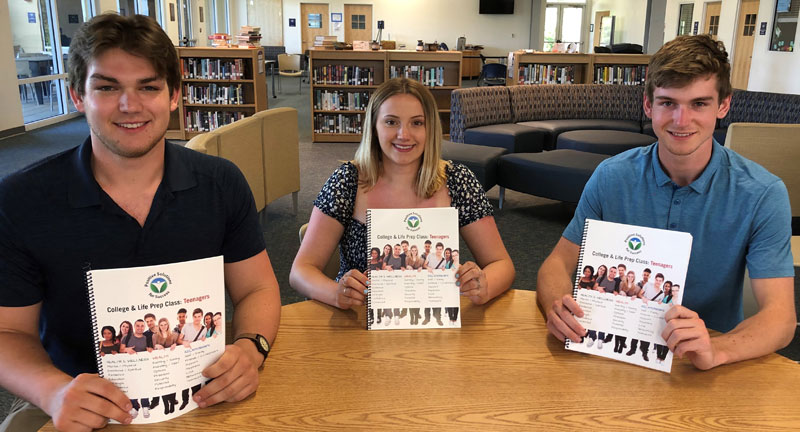 Schools with Total Wellness Programs:
Positive Solutions for Success supports empowering total health and wellness in homes, in places where people learn, work, and play.
Our program will improve health and wellness for students, staff, and teachers.
We will provide you with tools to help you create healthier school environments, build habits for healthy eating and active lifestyles, and support teacher and employee wellness.
A healthy school environment is dependent upon the health and well-being of all members of the school community — students, staff, and teachers alike.
Our integrative school employee Total Wellness workshops can help with reducing stress and boosting morale.
It supports productivity in the workplace and reduces turnover and burnout among employees.
Teachers and staff who are supported in their health will naturally teach these lessons to students.
3-5 Year Total Wellness Program Integration:
Everyone receives a personalized workbook
Employee training (online or in person options available)
Ongoing Workshops made available
We are flexible in regard to customizing this program to meet the needs of all organizations.