Positive Solutions for Success teaches teenagers how to excel in school and throughout their life. We provide workshops to support teens as they transition from childhood to adulthood.
Boosting employee motivation, learning growth mindset techniques and the implementing power of positive thinking are all important for achieving success. We provide customized corporate elearning leadership development programs, workplace wellness programs, and teach the best ways for dealing with stress.
This Self-Leadership and Life Skills Total Wellness Program teaches people of all ages the benefits of living a positive lifestyle filled with teamwork and opportunities for personal growth.
Welcome to Total Wellness with Positive Solutions for Success.
Imagine… less mental, physical and emotional dis-ease and more joy, strength and confidence.
Imagine… feeling less stress, anxiety and loneliness and more resilient, optimistic and supported for a lifetime.
Imagine… schools, organizations and businesses offering a program that prepares us for a life filled with confidence, options, potential and success.
All of this is possible:
Increasing positive thoughts.
Learning healthy ways to deal with stress, anxiety and depression.
Implementing life skills for kids, teens and adults.
Self-Leadership development online in the comfort of your home.
All of this is preventable:
Negative attitudes and behaviors.
Low self-esteem
financial problems
Broken relationships, conflicts and hardships.
What is Positive Solutions for Success?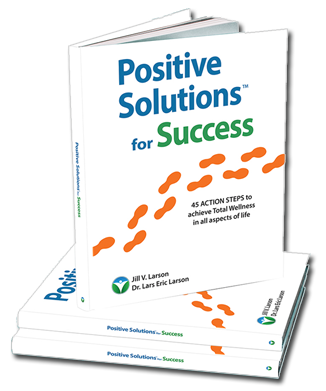 Positive Solutions for Success provides transformational "Total Wellness Programs" for teenagers, families, professionals, businesses, schools and organizations. We teach people of all ages how to live a "Positive Lifestyle." We provide online life skills classes and curriculum for high school students, college students and adults. Our unique training for professionals and teachers is available online and in person.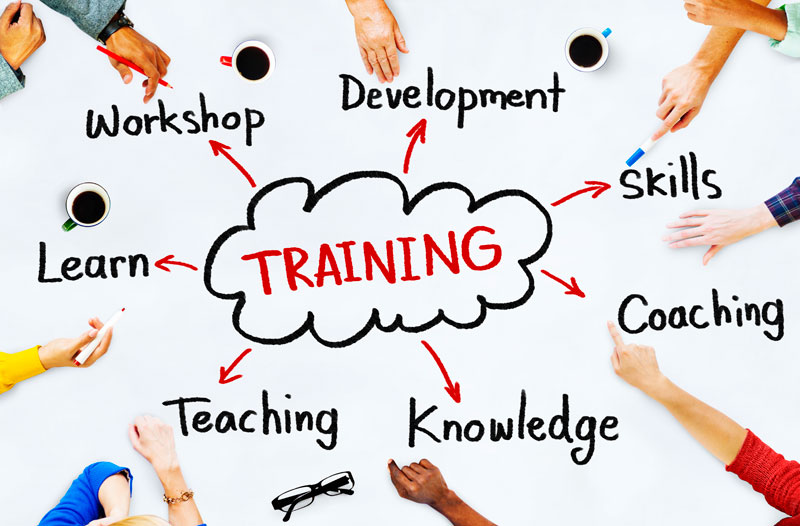 Why Join our Positive Solutions for Success' leadership and Total Wellness Program?
The quality of our lives depends on it. When one person suffers, we all suffer. When one person prospers, we all prosper. Together we can activate the power of positive thinking by incorporating more self-leadership and life skills. Positive Solutions for Success' personalized online interactive classes are now the best option for those who want to improve their lives in the comfort of their home or in person. Learning more healthy ways to cope with stress, anxiety and depression while improving our health, wealth and relationships is something we can all do.
How does Positive Solutions for Success Work?
The concepts introduced in our Total Wellness Program are designed to be introductory in nature. Each topic is addressed by asking the student to engage by answering basic questions. There are no right or wrong answers. Students discover themselves. They feel empowered to self-educate, make better decisions and become the best version of themselves. Each chapter suggests numerous possibilities for deeper exploration. Repetition is essential. Ideally, these concepts will be reinforced, repeated and integrated throughout each student's school day and at home.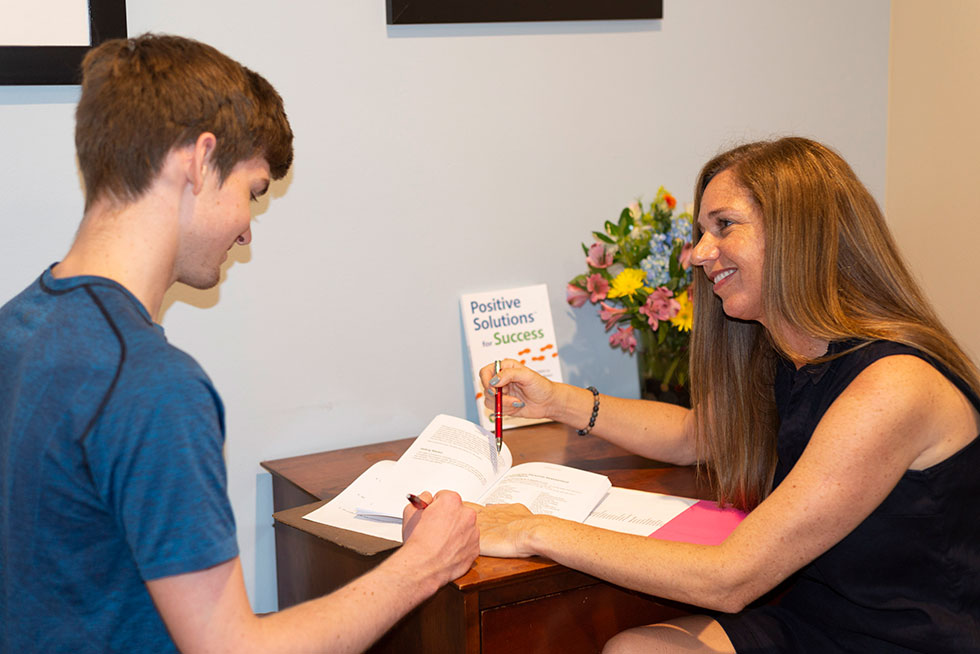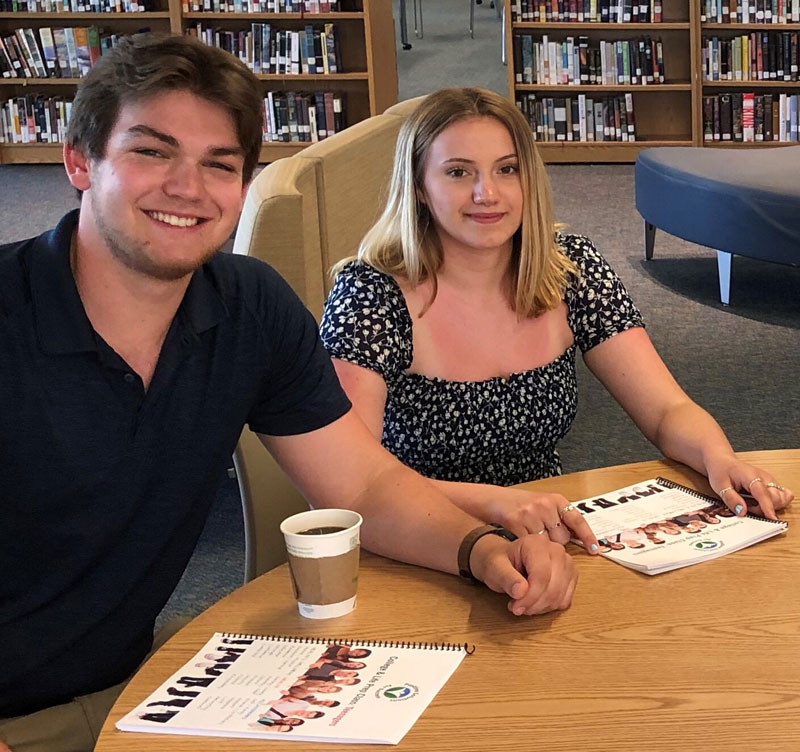 Who needs Positive Solutions for Success?
Everyone. Including teenagers, families, professionals, businesses, schools and organizations. We all need more resources to overcome stressful situations naturally. Learning how to be healthy in all aspects of our life is paramount for living a Positive Lifestyle filled with joy. Our program will guide you to success in our complex world of today.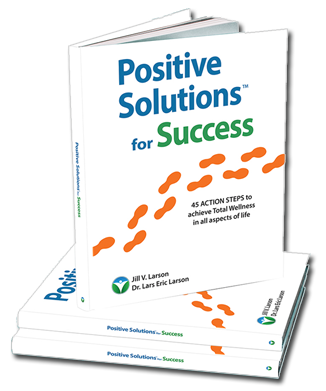 Ready for a Transformation?
And start living a more positive life