Career Coaching
Find an Enjoyable Career in 2 Weeks with 4 Career Coaching sessions!
Every day we have an opportunity to transform our life. Today, you can make the first step towards finding your career path. Life Purpose Institute Certified Career and Life Coach, Jill Larson, is the Founder of Larson Natural Health Center and Positive Solutions For Success.
We are super excited to share her proven enjoyable career search process with you.
You will learn methods that you can take with you for the rest of your life.
Yes – The methods that you will learn can be applied forever!
We understand that getting started with finding a career that you enjoy can seem like a daunting task, which is why we've created an easy online and in person program that will guide you through our recommended first steps.
Often people feel stuck. Perhaps they are not sure what their options are or how to explore their possibilities without wasting precious time and money. If this is you, then this class is for you.
Perhaps you are a young adult, heading out into the world without an enjoyable career road map. Perhaps the job you currently have is not exciting, or you are not making enough money. Perhaps you want to make changes to your situation or maybe you want to discover something new.
If you are not really sure how to get started in finding the career that you enjoy, then this four-session coaching program is for you.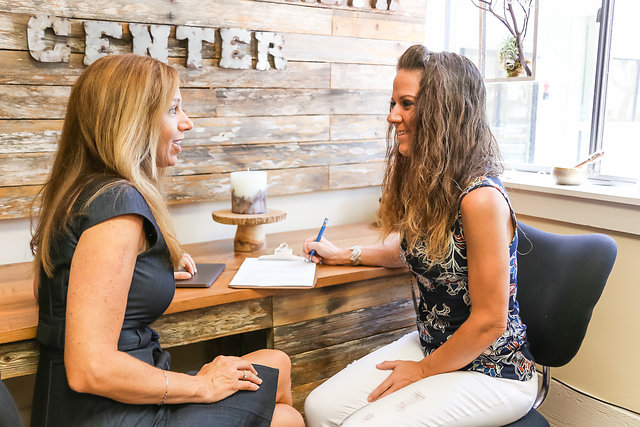 By the end of your four sessions, you will be able to:
Understand this process as you learn how to find careers that you will enjoy.
Trust this process and gain confidence as you follow a method that millions of others have already used.
Have the tools you will need to find your enjoyable career.
Walk away with a plan.
Have meaningful action steps that you can start today.
4 online (live via Zoom) or in person Career Coaching Sessions for $360.00.
Your first session will be 90 minutes followed by three 60 minute sessions.
It's easy, it's quick and your future is worth it – sign up TODAY!